Sauna
Sauna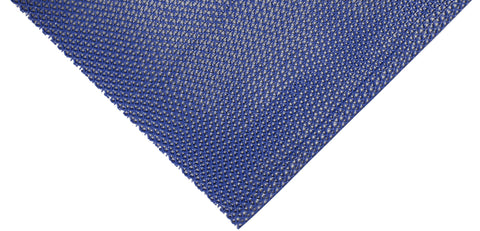 Sports Floor
From $144.00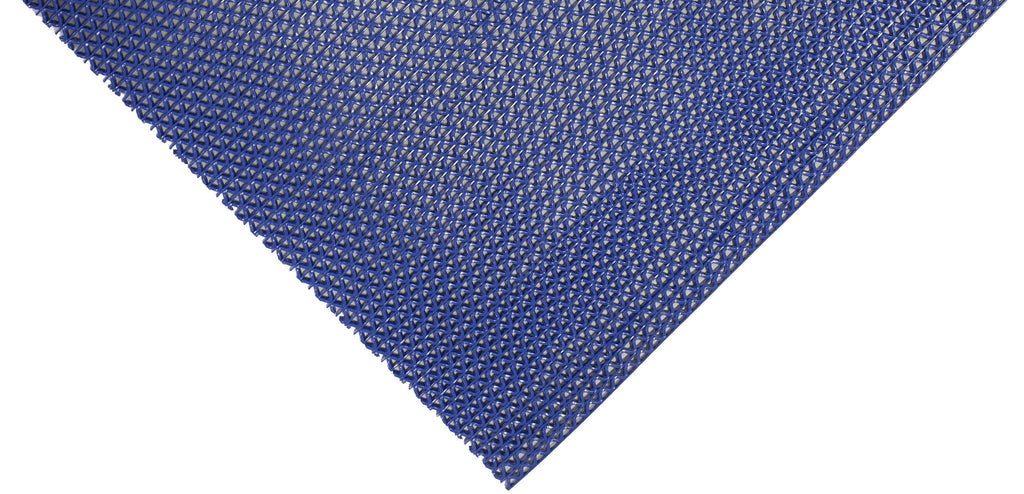 >
Wet Area Mat
$144.00
The Wet Area Mat is a durable, anti-microbial slip resistant mat with a weave like design for grip and drainage. Perfect for wet areas. Open, weave construction to allow water to drain through and keep surface dry Slip resistant to reduce slip and fall accidents Extremely durable and will not flatten over time Anti-microbial coat provides resi...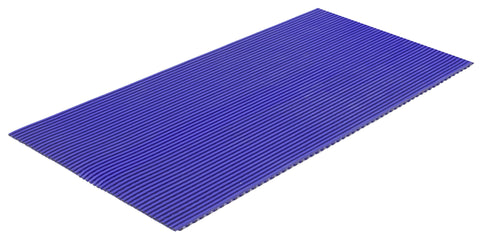 Industrial Mat
From $99.00
>
PVC ribbed wet area mat
$99.00
PVC ribbed wet area mat features a four way directional drainage system perfect for any wet area Anti-fatigue mat provides support for long periods on a hard surface Chemical, grease resistant, UV resistant and anti-microbial makes it a great mat for the harshest of environments Multi-directional flow allows for adequate drainage and keeps su...